Home
Main content starts here, tab to start navigating
What our guests are saying:
"Excellent from start to finish! Jessica was delightful!! She & Team DP made the dining experience even better. Loved the spacious outdoor space. We would return & definitely recommend to others. Thank you!" 09.26
"Loved it! Super cute back patio, amazing food, and really good service." 09.24
"One of the best outdoor dining during the pandemic." 09.23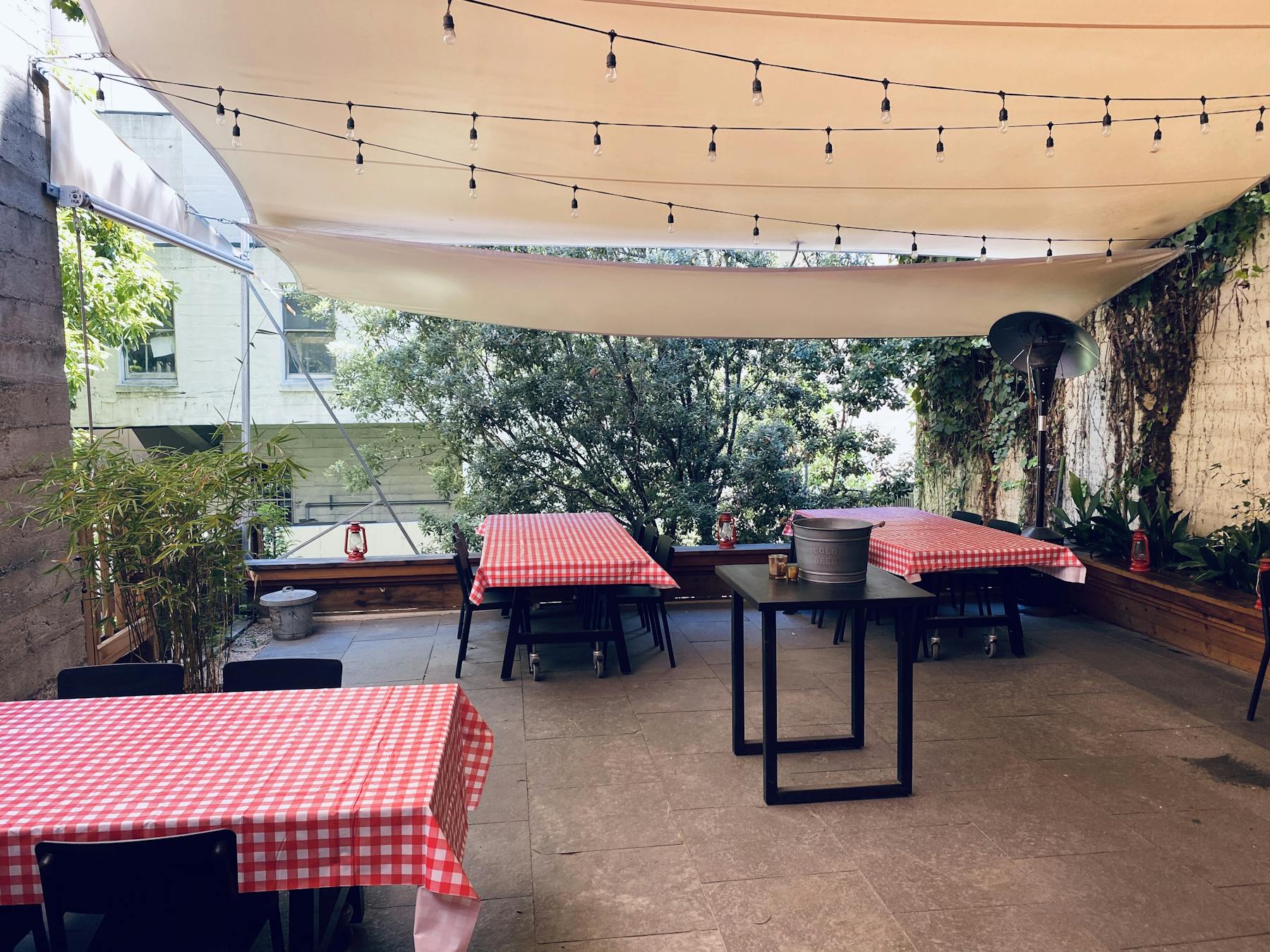 Slide 1 of 8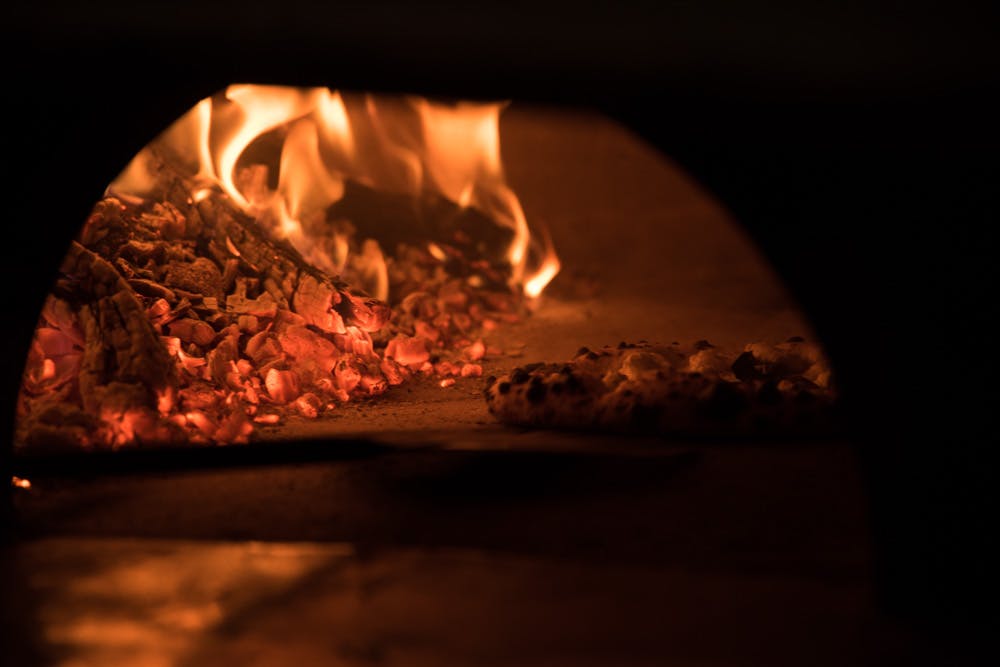 Slide 2 of 8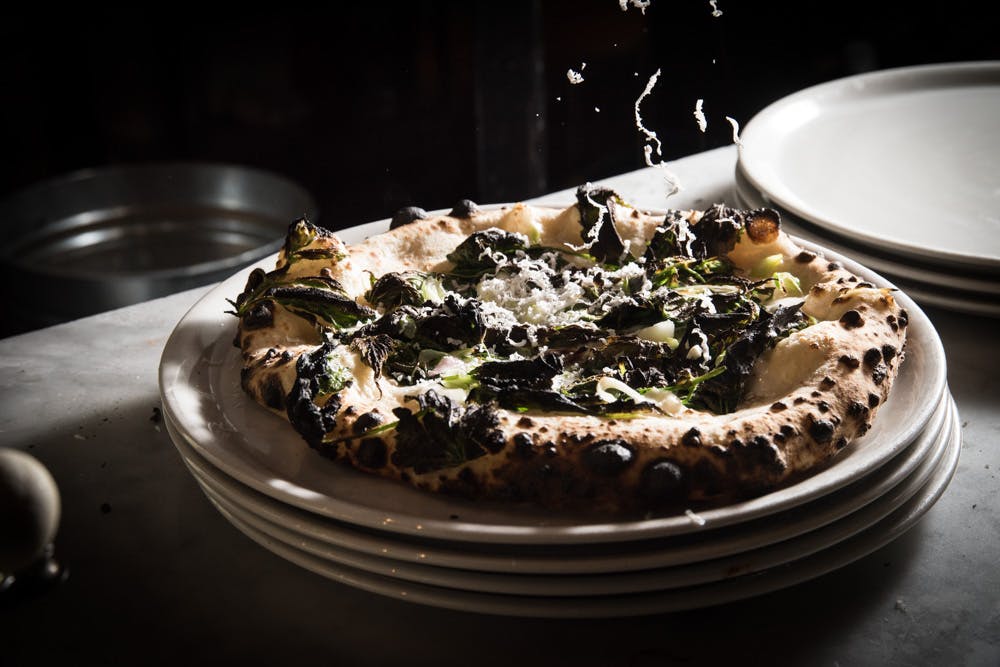 Slide 3 of 8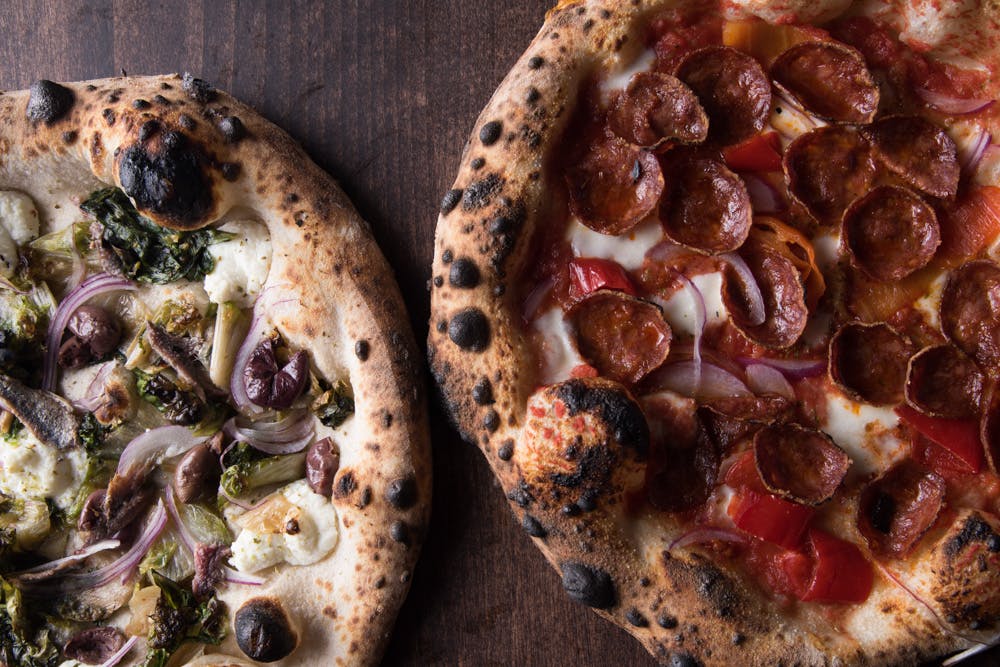 Slide 4 of 8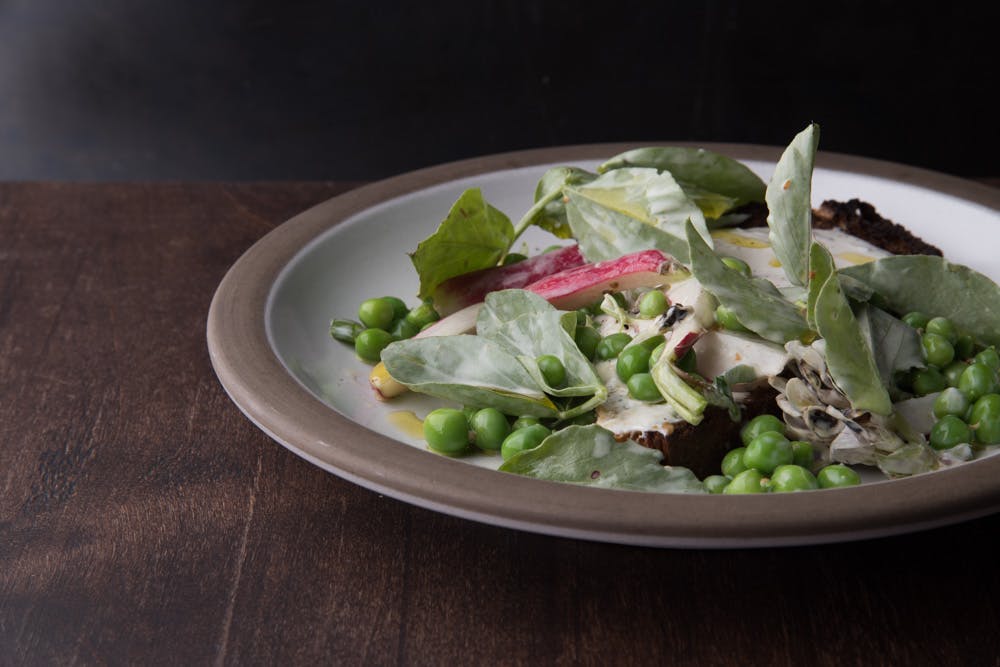 Slide 5 of 8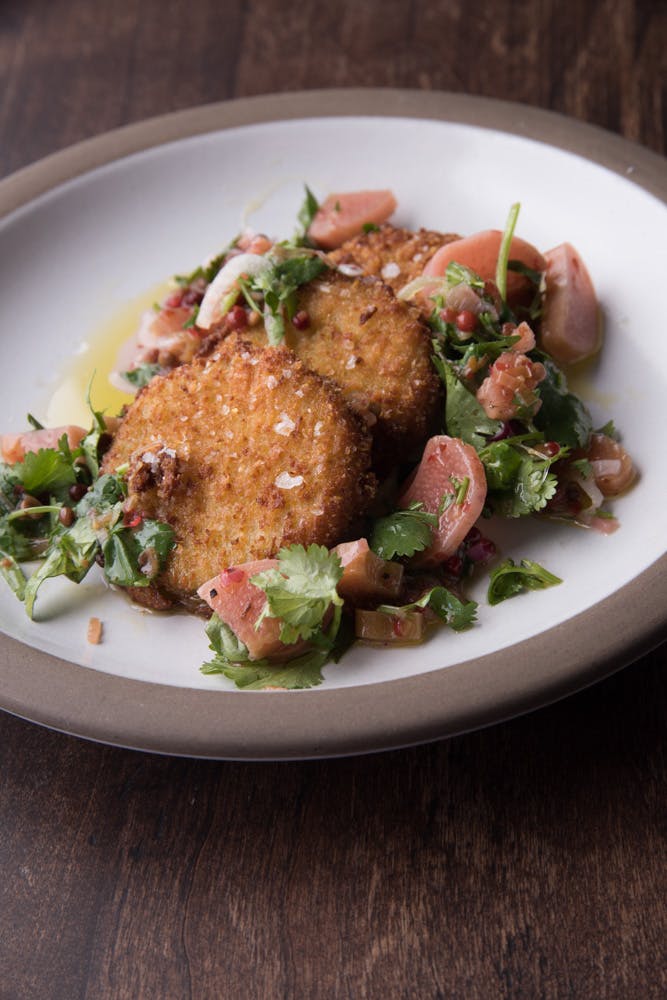 Slide 6 of 8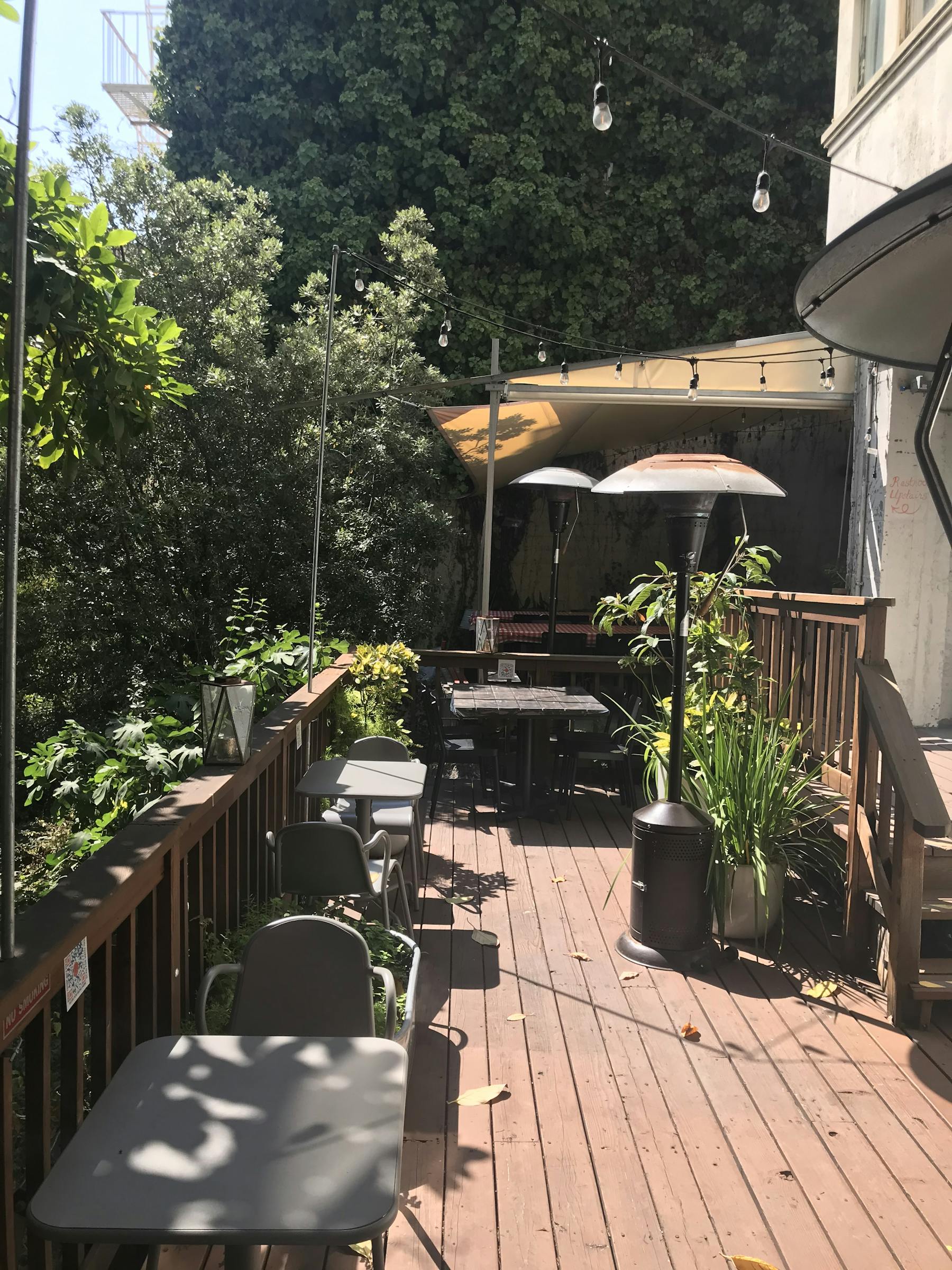 Slide 7 of 8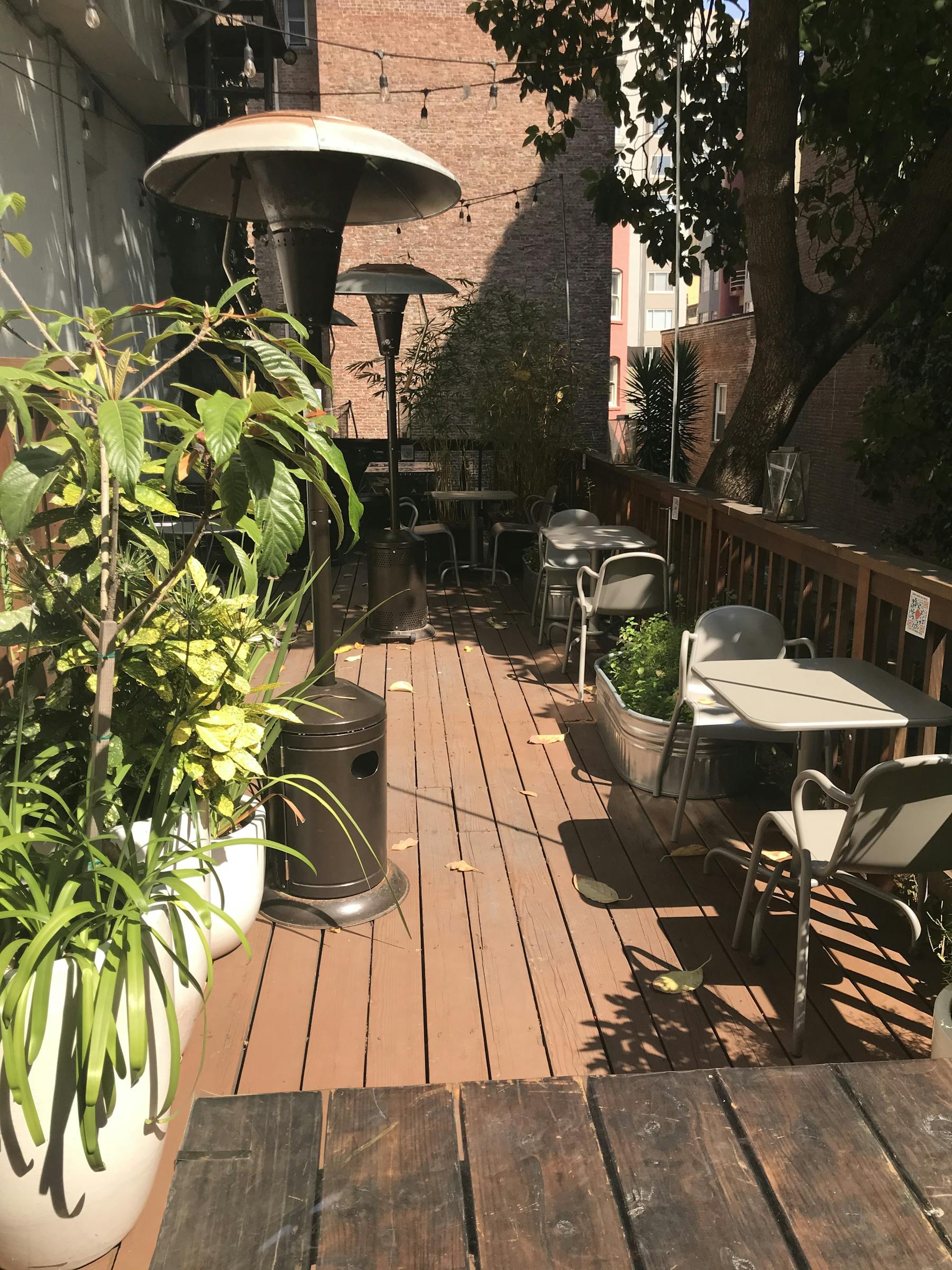 Slide 8 of 8
The pleasures of the table belong to all ages, all conditions, all countries, and to each and every day.
- Jean Anthelme Brillat-Savarin