Home
Main content starts here, tab to start navigating
What our guests are saying;
"Lovely ambiance and wonderful service and food."
"The service and atmosphere were perfect given all the changes that needed to be made for COVID19. It felt great to have a delicious meal outside, but at an appropriate distance from other diners and staff. Thank you for being open and serving your loving community."
"Del Poppolo have set up a beautiful outdoor dining patio to comply with COVID regulations, while continuing their tradition of delicious food and gracious service."
"Del Popolo has done a fantastic job transitioning to COVID restricted outdoor dining. Service was incredibly smooth, the outdoor patio was pristine and the food was fantastic. Highly recommend!"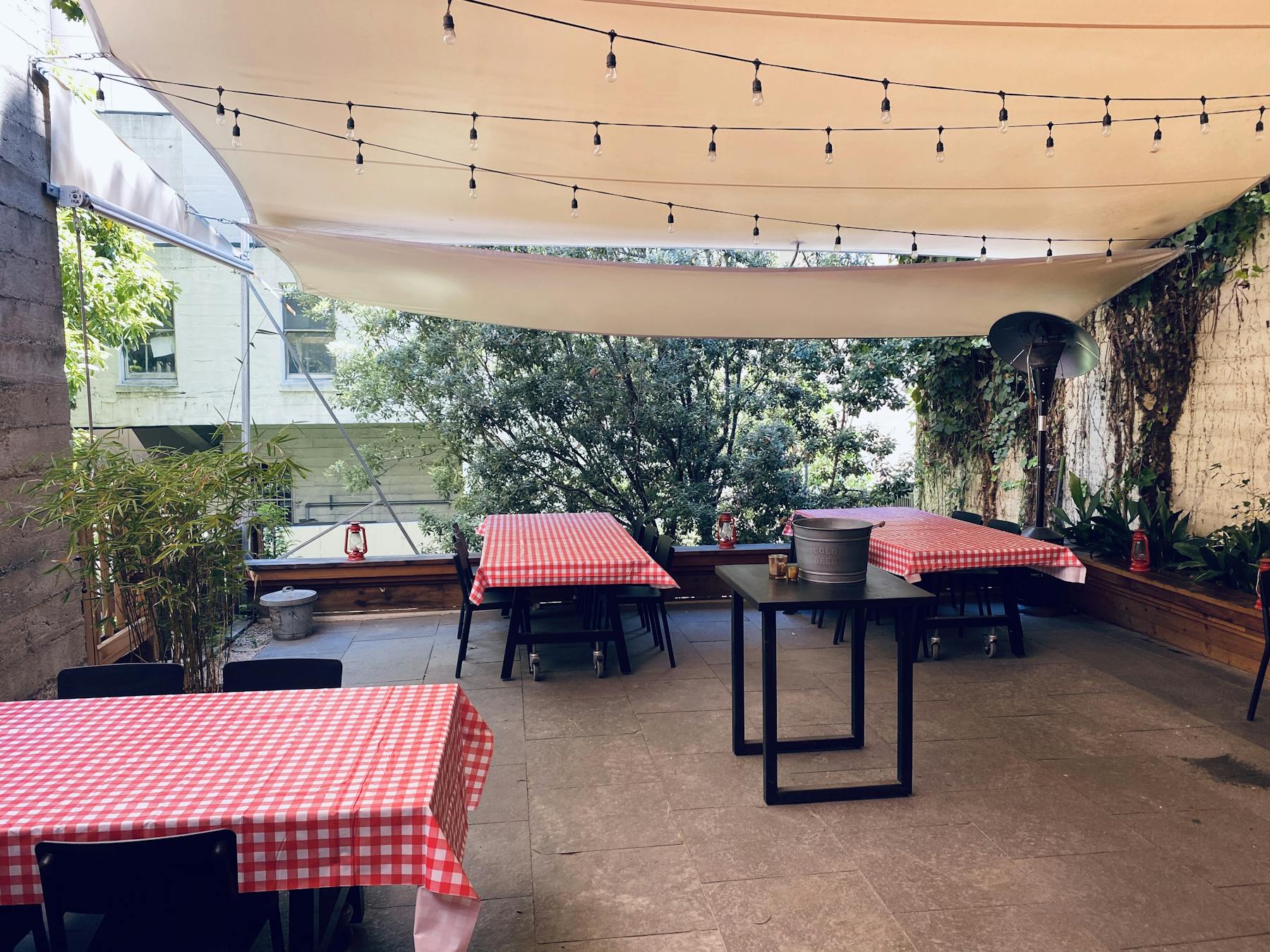 Slide 1 of 9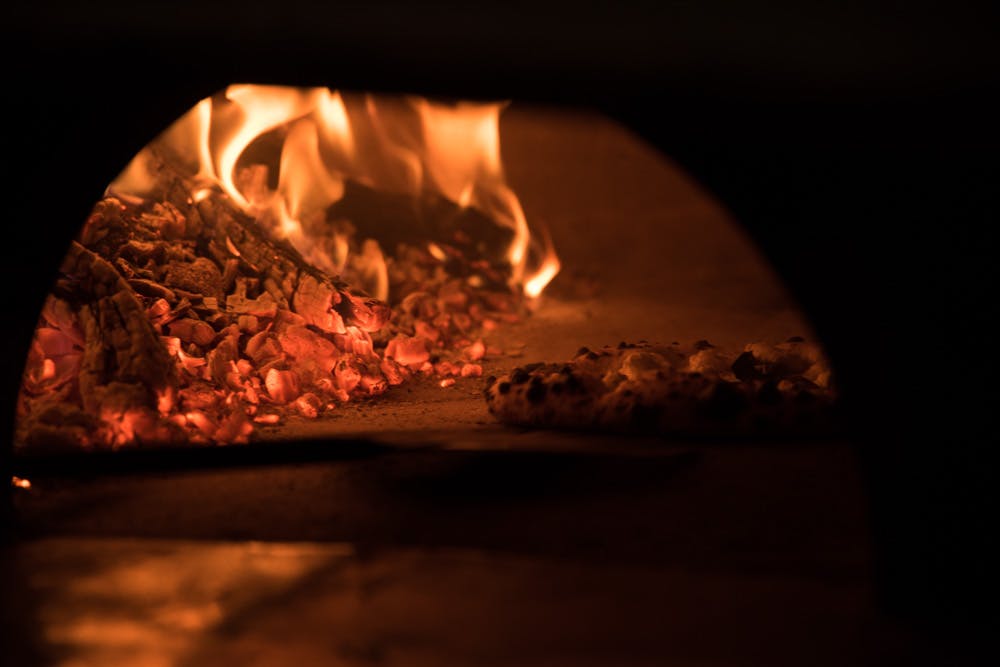 Slide 2 of 9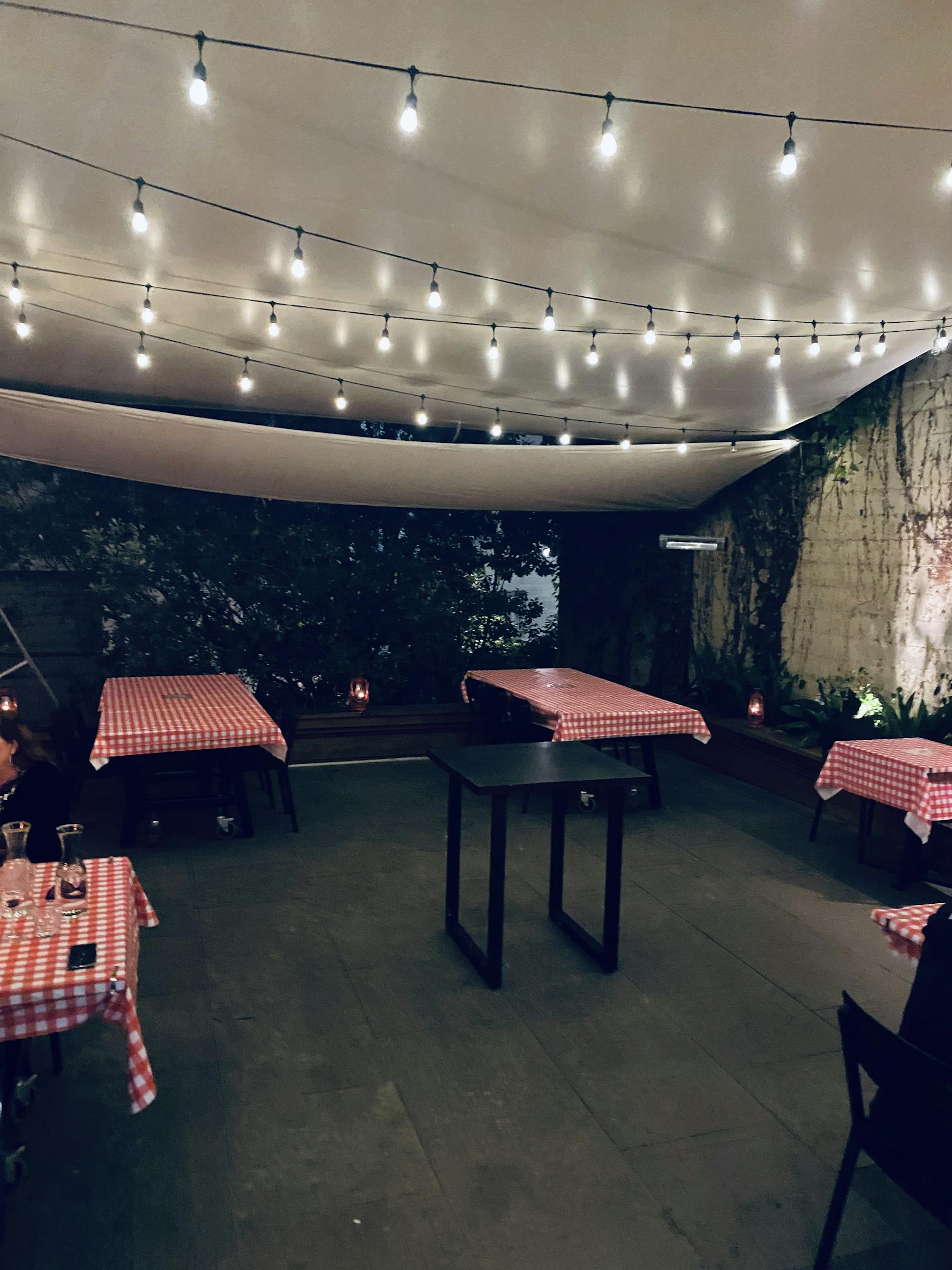 Slide 3 of 9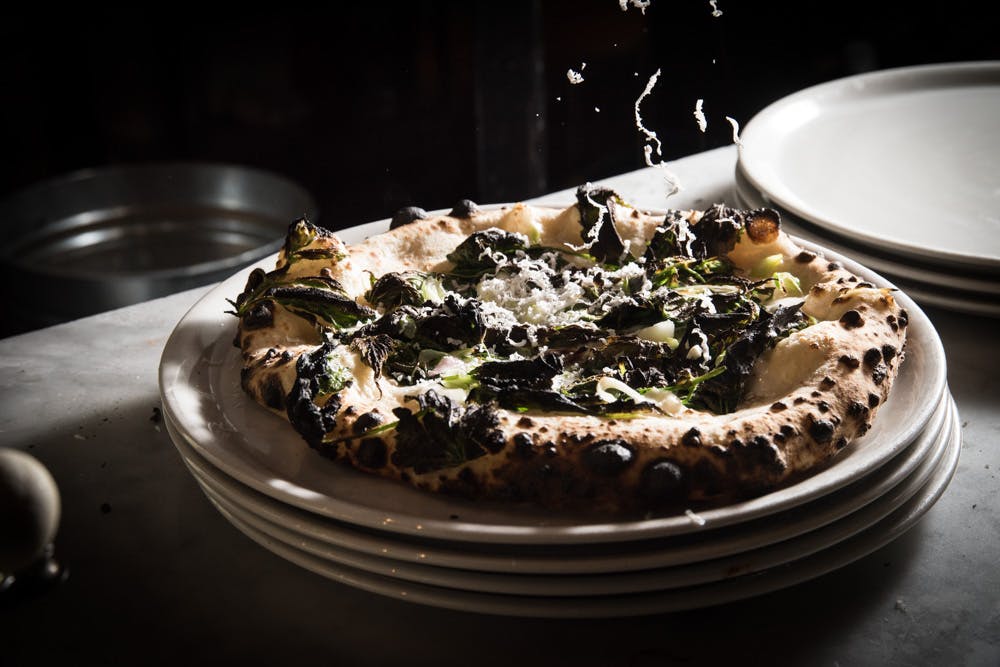 Slide 4 of 9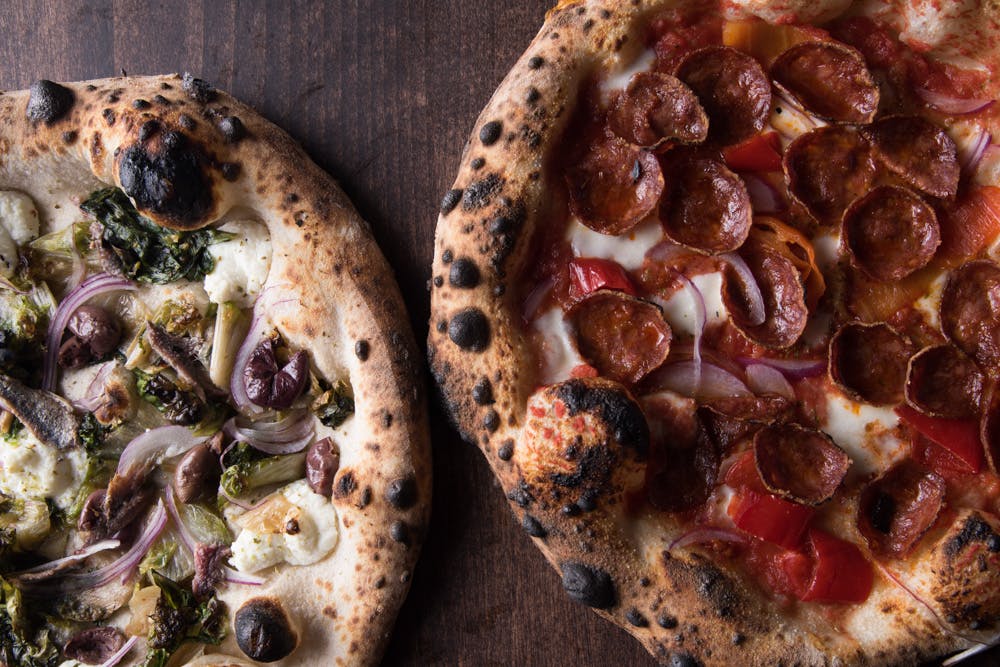 Slide 5 of 9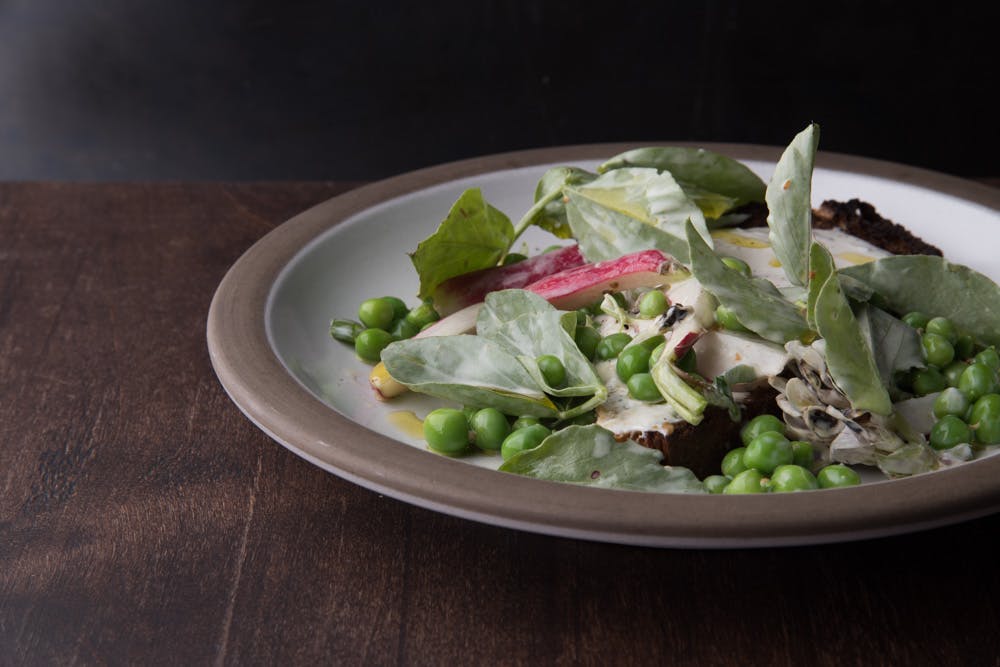 Slide 6 of 9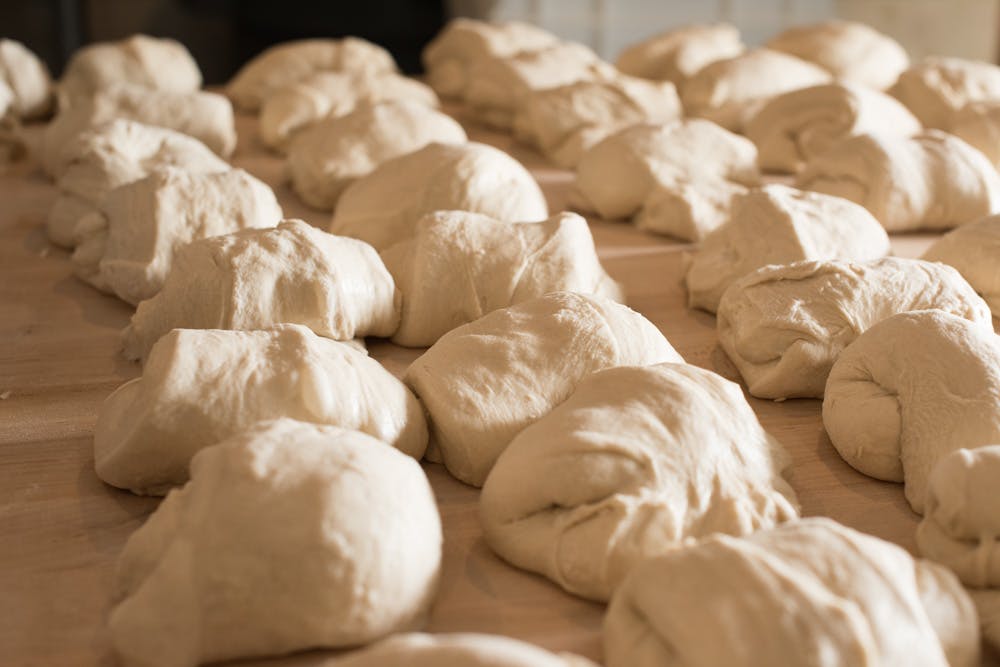 Slide 7 of 9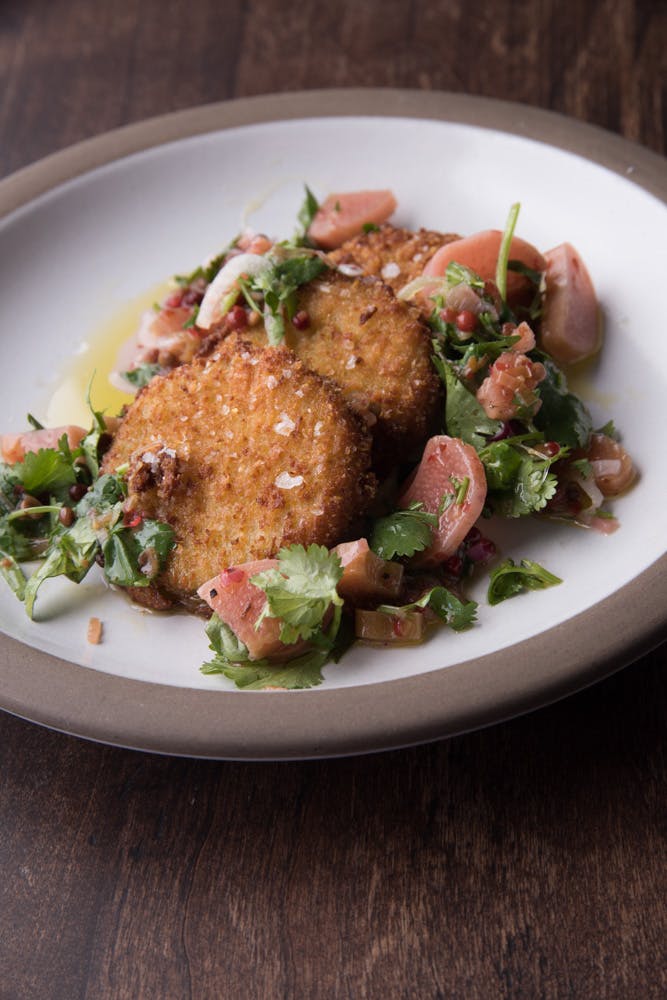 Slide 8 of 9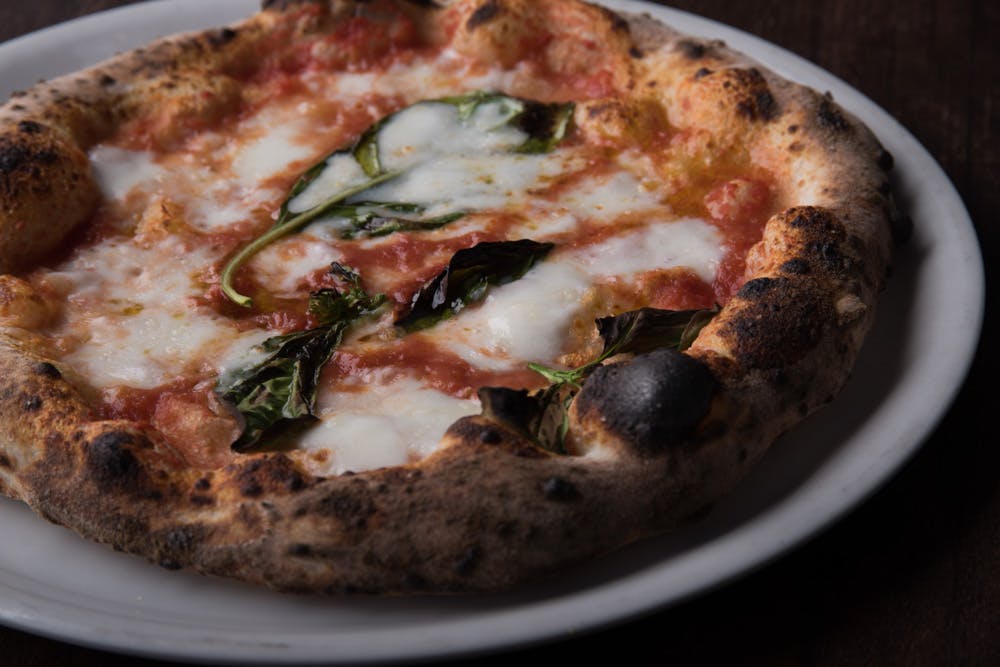 Slide 9 of 9
The pleasures of the table belong to all ages, all conditions, all countries, and to each and every day.
- Jean Anthelme Brillat-Savarin