Home
Main content starts here, tab to start navigating
What our guests are saying:
"Exceptionally creative appetizer and pizza crust outstanding. Staff warm, available, & attuned" 10.16
"Awesome place...good people....love that back deck" 10.16
"Patio dining here was a nice change of pace from the park let dining that we've been doing for the last six months! The food is amazing and the service was friendly and extremely prompt!" 10.10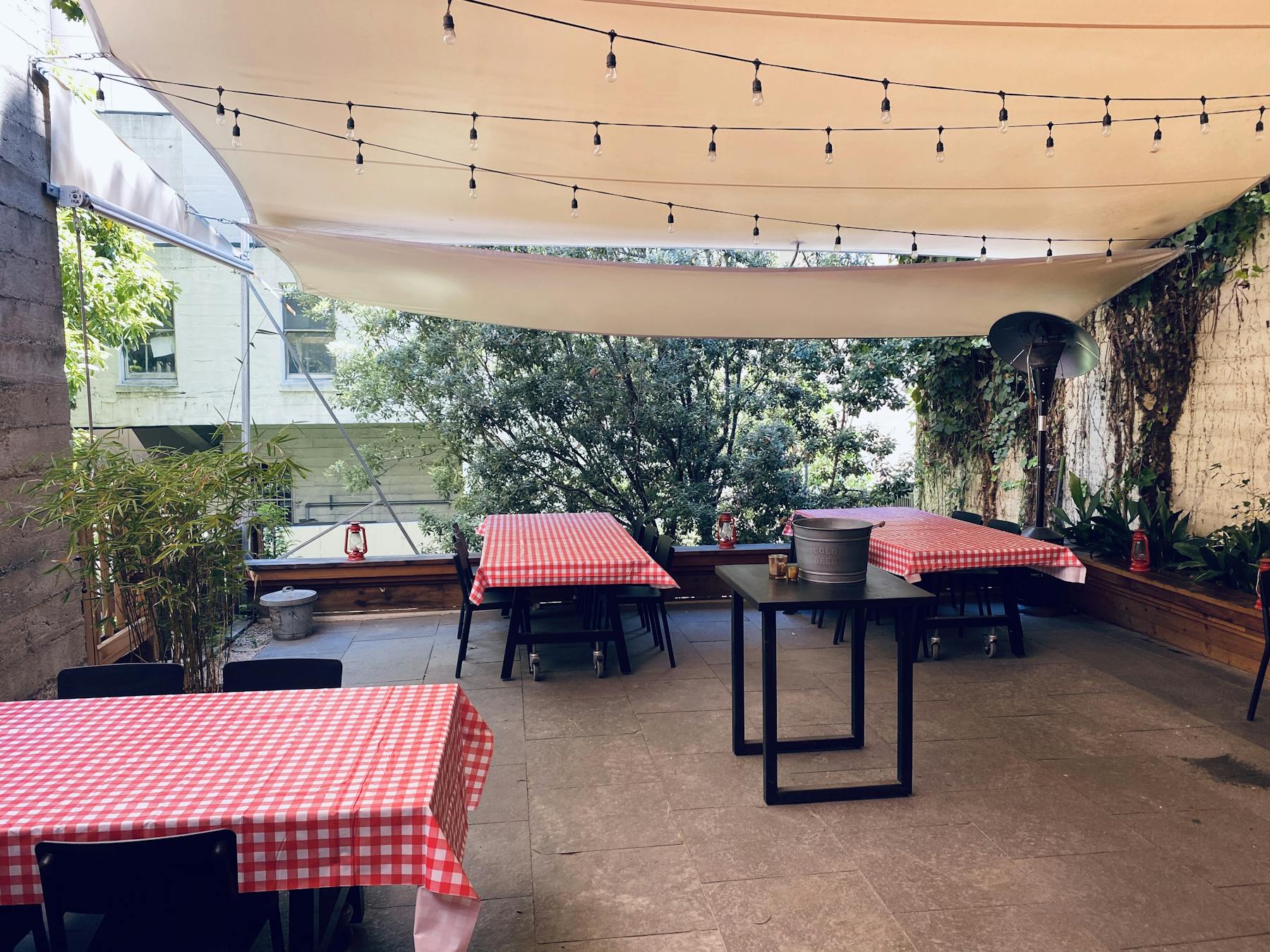 Slide 1 of 8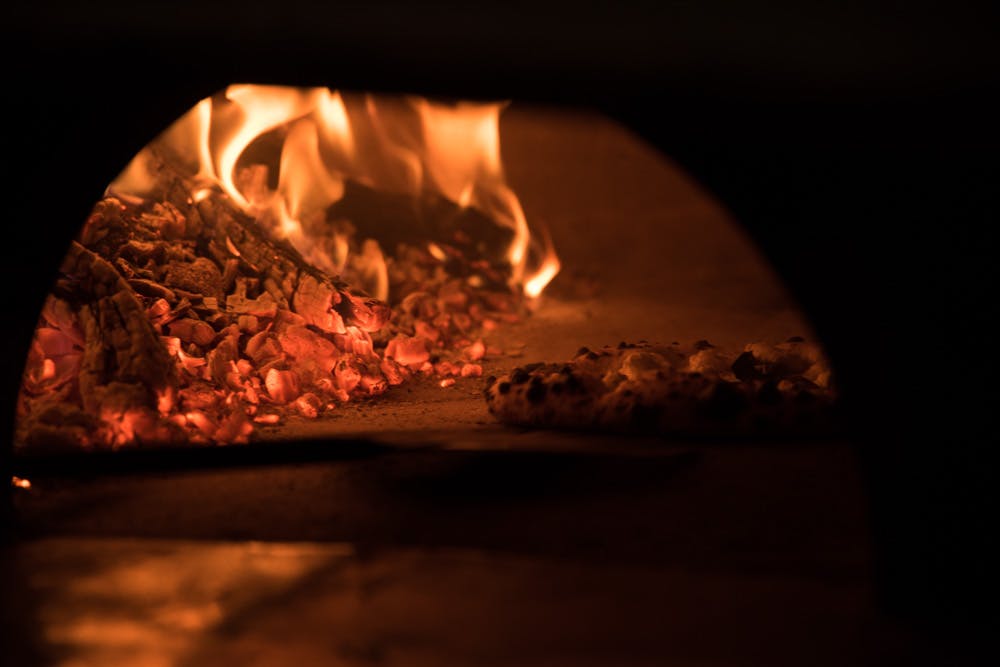 Slide 2 of 8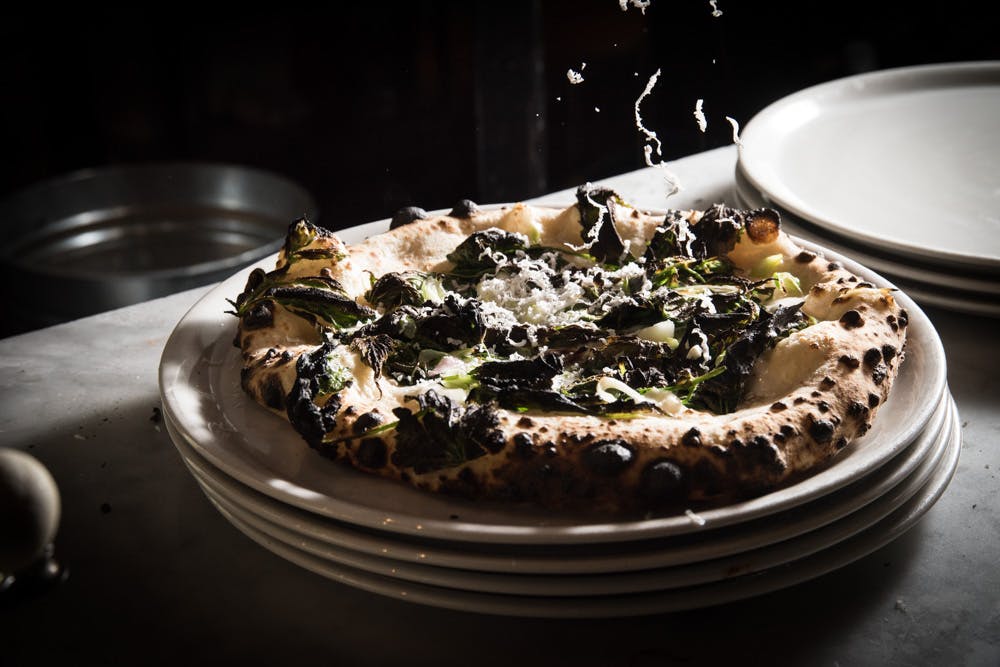 Slide 3 of 8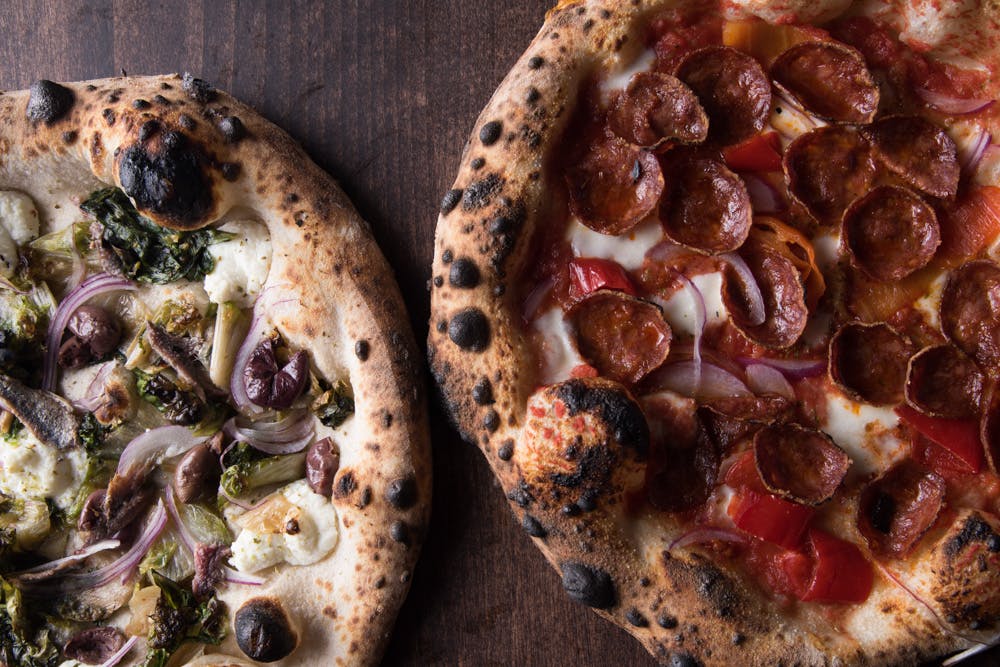 Slide 4 of 8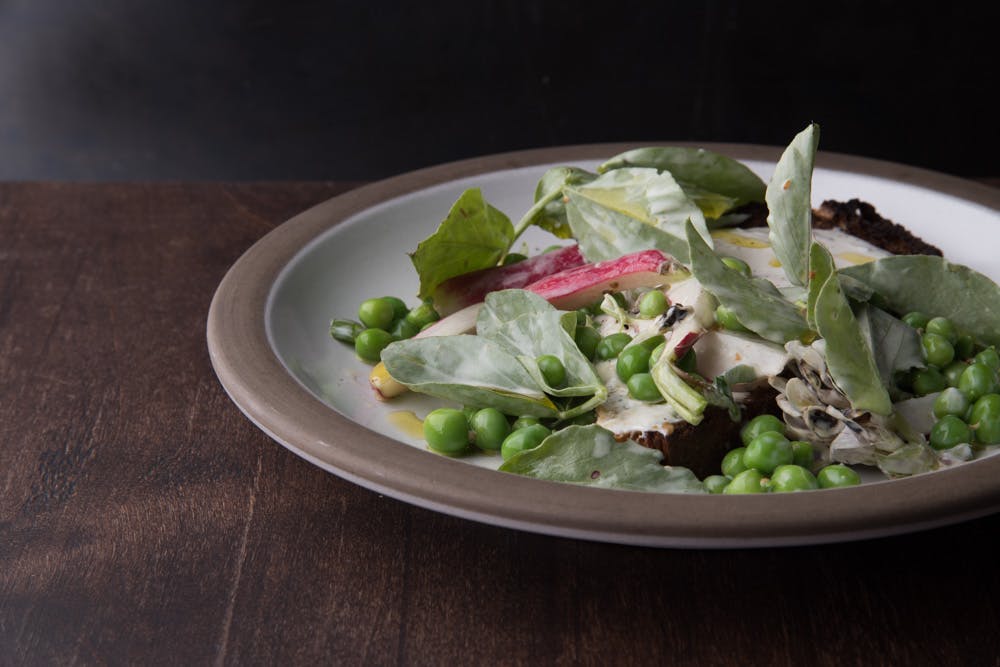 Slide 5 of 8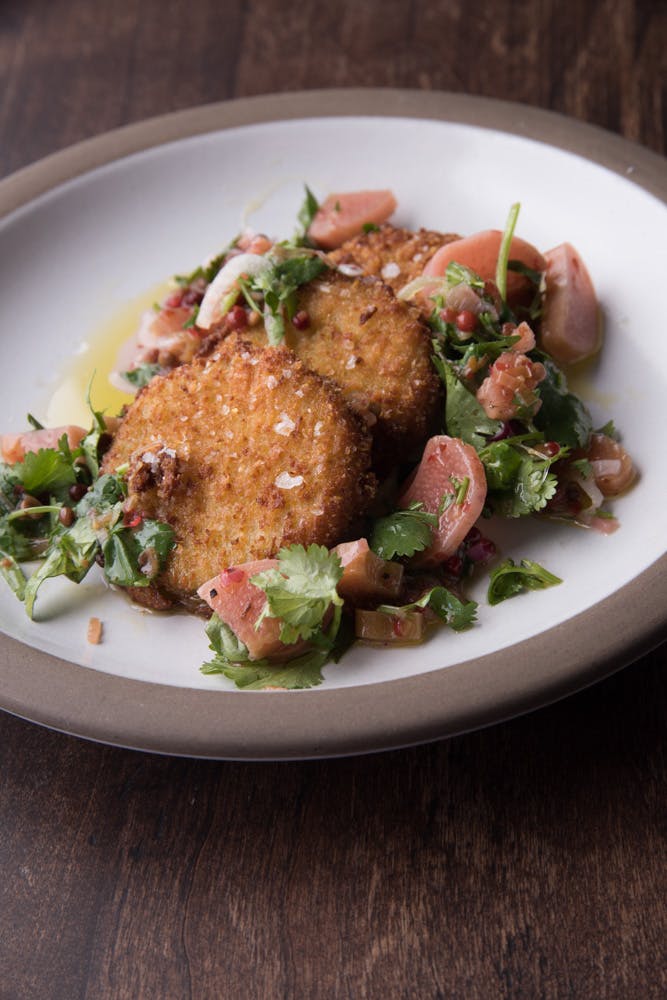 Slide 6 of 8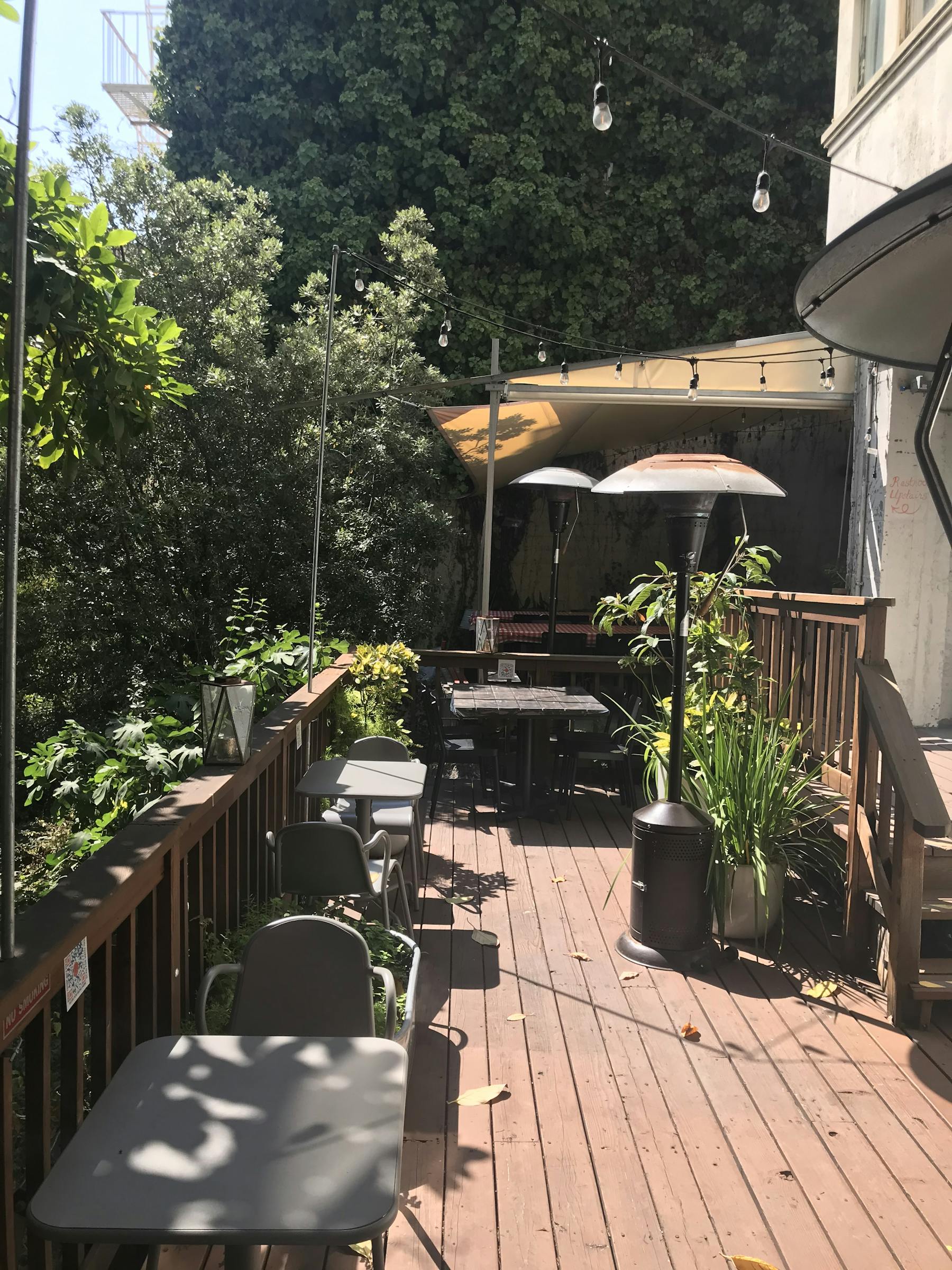 Slide 7 of 8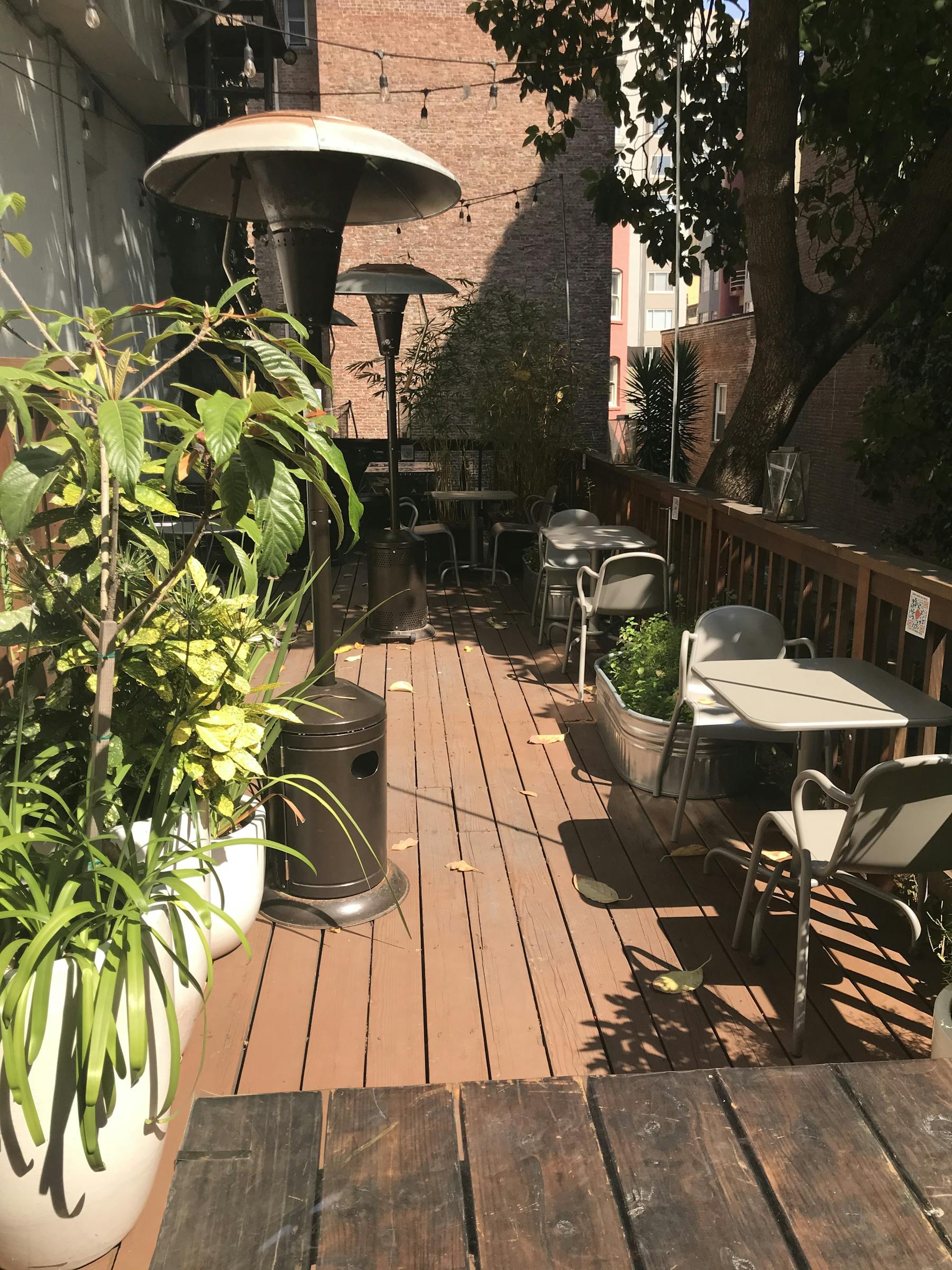 Slide 8 of 8
The pleasures of the table belong to all ages, all conditions, all countries, and to each and every day.
- Jean Anthelme Brillat-Savarin