Home
Main content starts here, tab to start navigating
What our guests are saying:
"Food was amazing, outside area in the back was so great for dining and was cute and very pretty. Safety measures in place were excellent also"
"Great to come back and experience the patio for the first time! Thanks for creating a safe, welcoming environment. Our server was also wonderful!"
"First time dining out since quarantine and Del Popolo is doing it right. There are visible and well-maintained precautions & procedures to make sure staff and guests have a safe, healthy, and really fun dining experience. AND you get to have dinner in a garden oasis on their large private patio. Food and wine were exceptional per usual! Go Team Del Popolo!"
"The staff has always been amazing to us. They all remember us when we come in and make us feel at home. Del Popolo is the only place we will get pizza as it is the best! We have been ordering Togo through the pandemic but now they have their back patio open and it's absolutely wonderful! They have done a great job of making you feel safe and following all protocols. Thank you Del Popolo and team it was so nice to see you all again as we have missed you! You are all truly the best!!!!"
"The service and atmosphere were perfect given all the changes that needed to be made for COVID19. It felt great to have a delicious meal outside, but at an appropriate distance from other diners and staff. Thank you for being open and serving your loving community."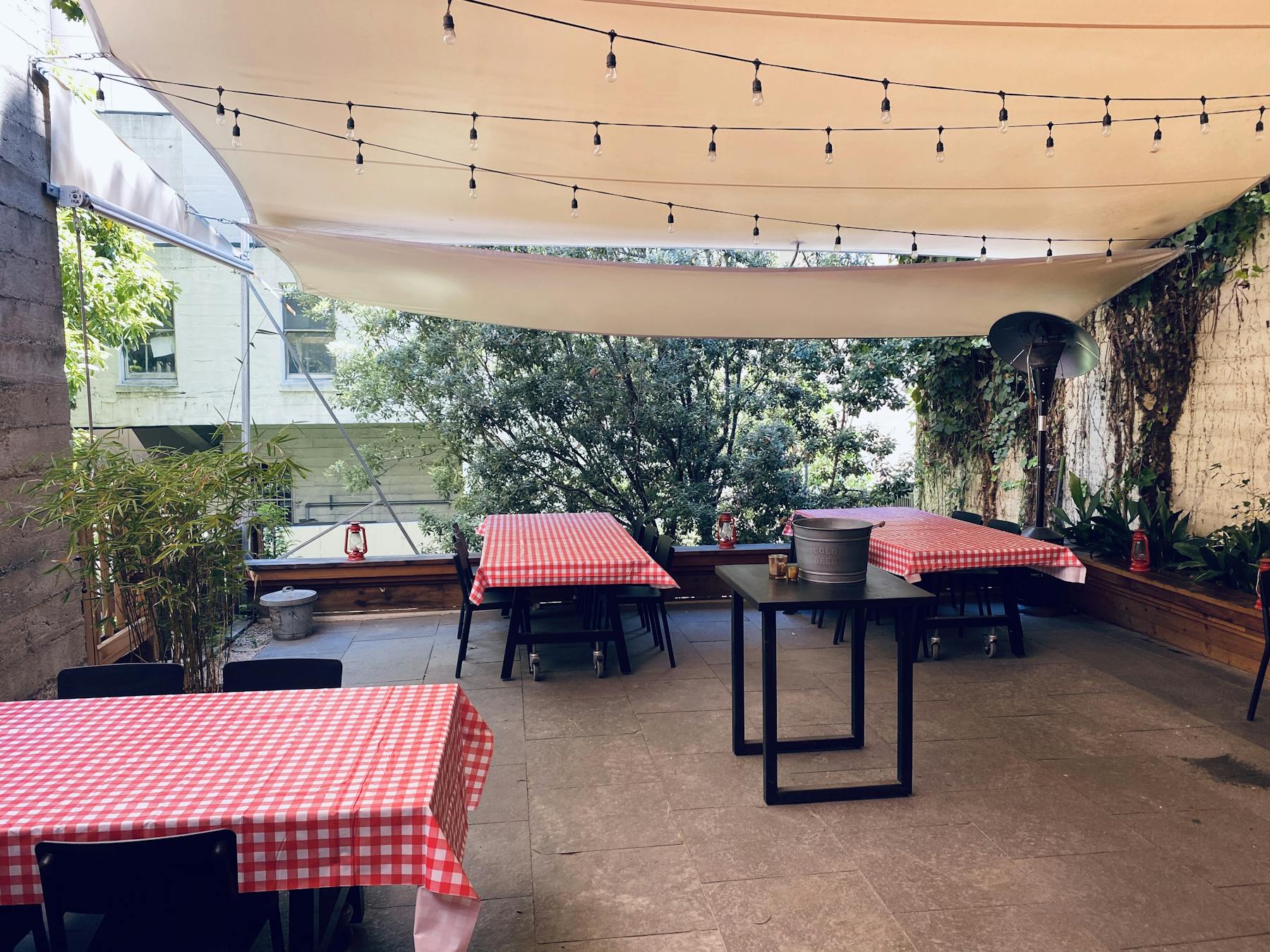 Slide 1 of 8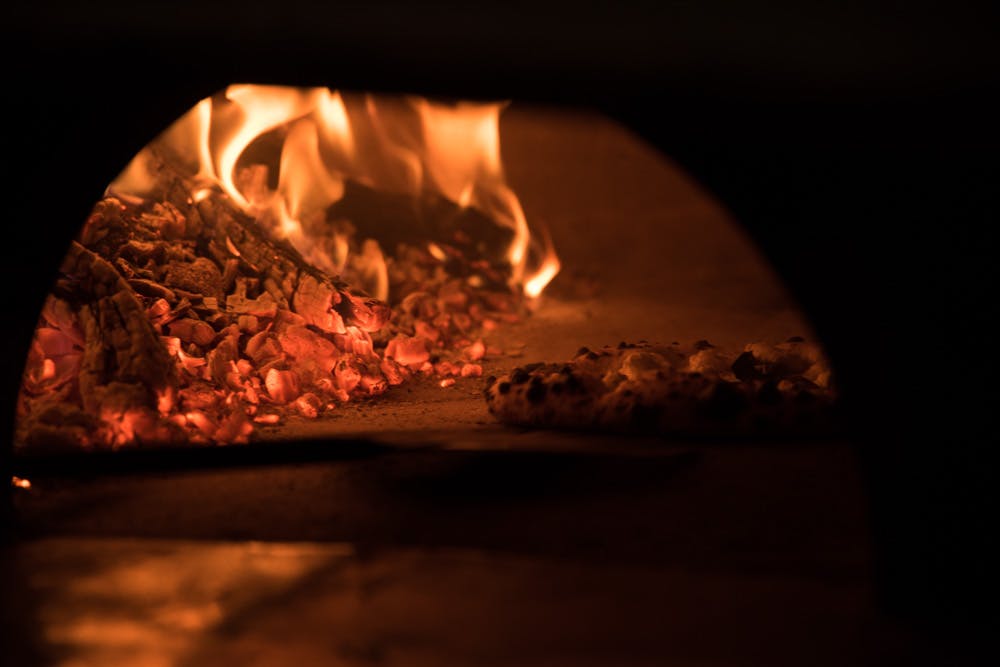 Slide 2 of 8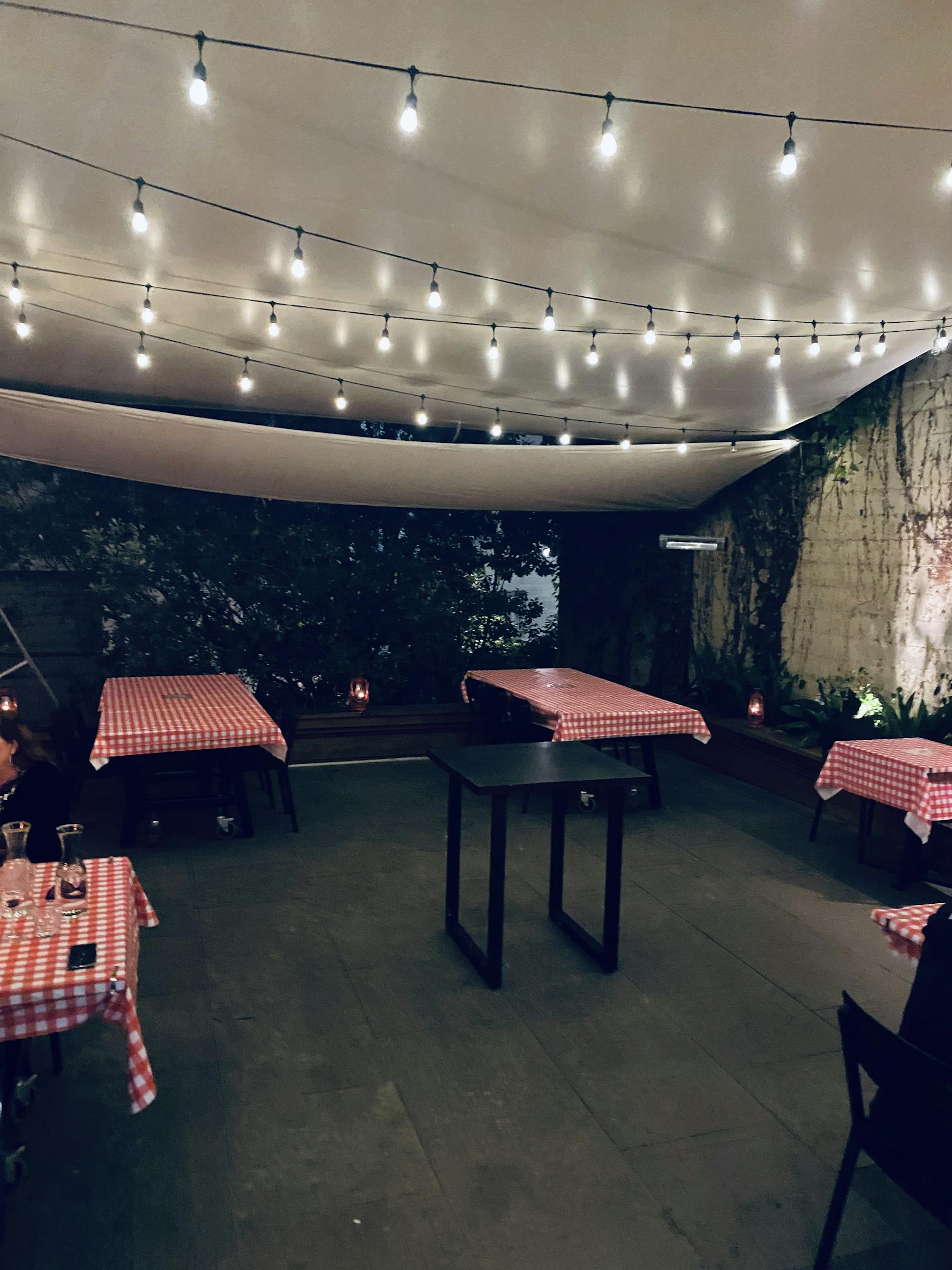 Slide 3 of 8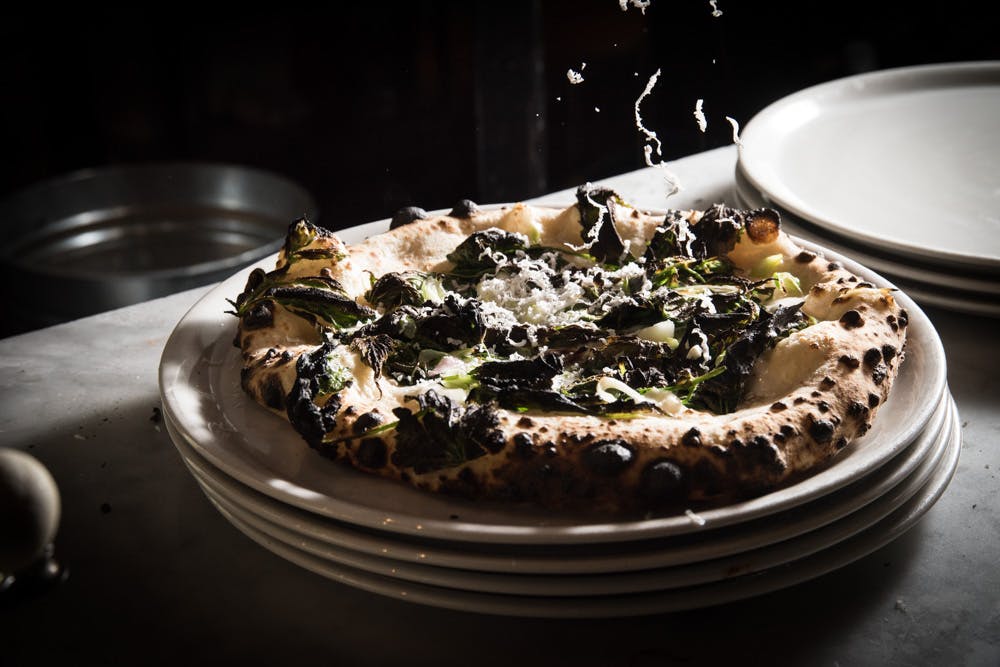 Slide 4 of 8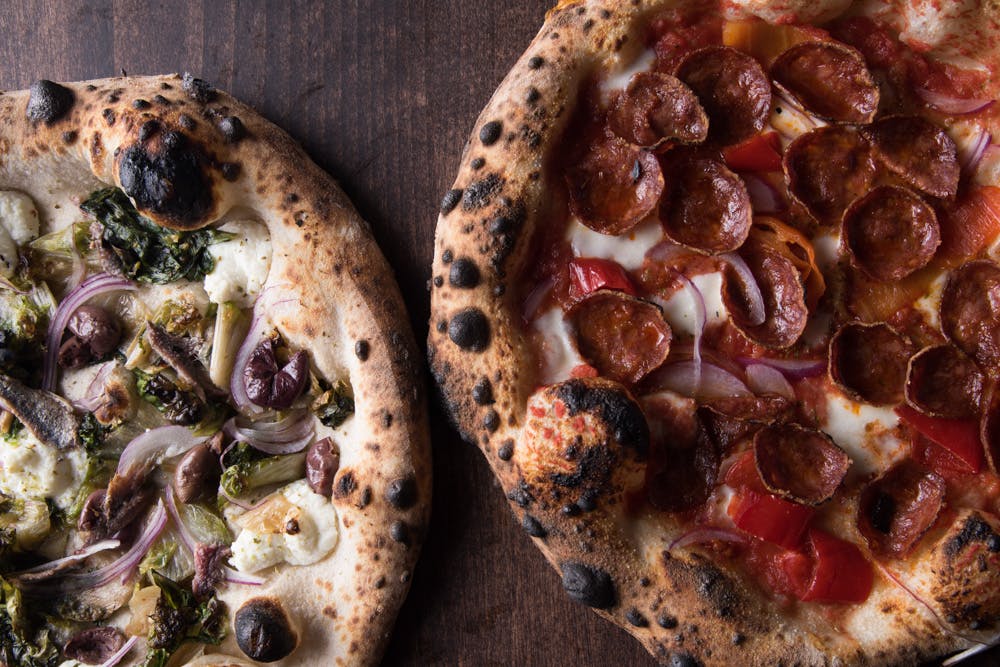 Slide 5 of 8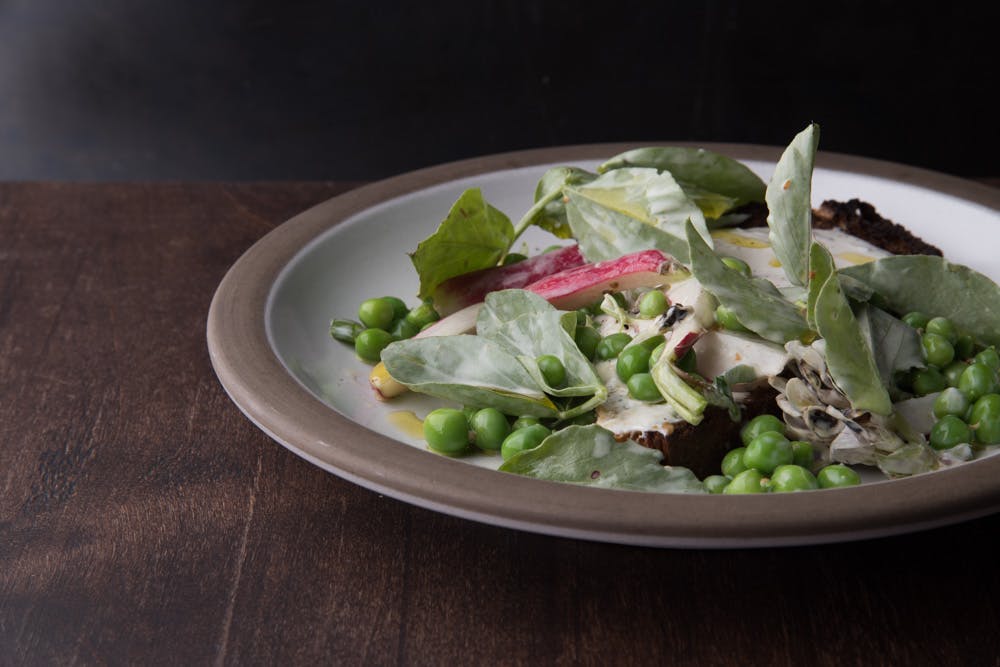 Slide 6 of 8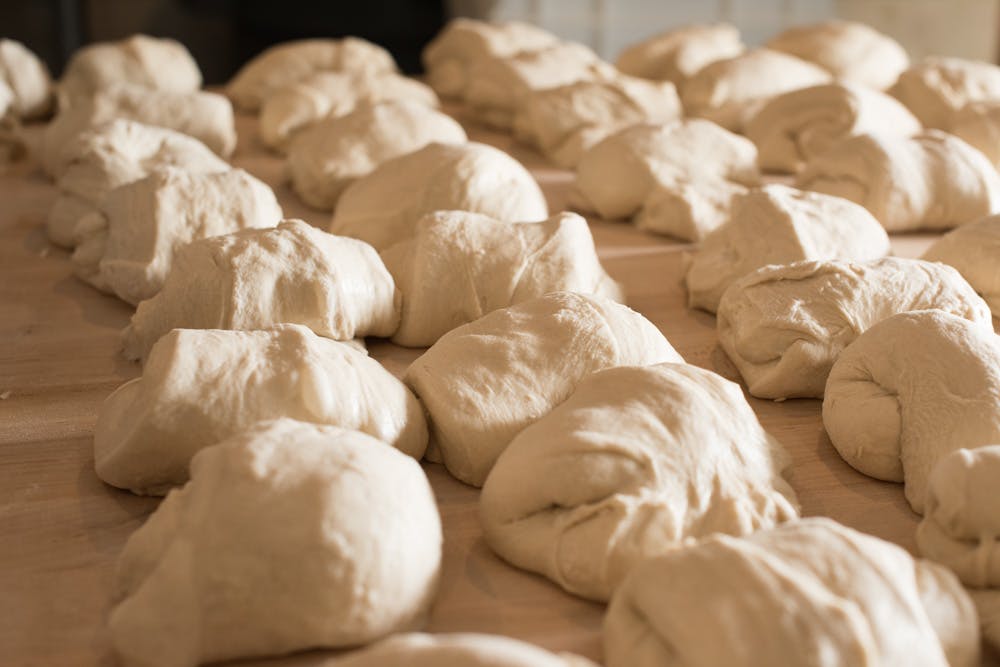 Slide 7 of 8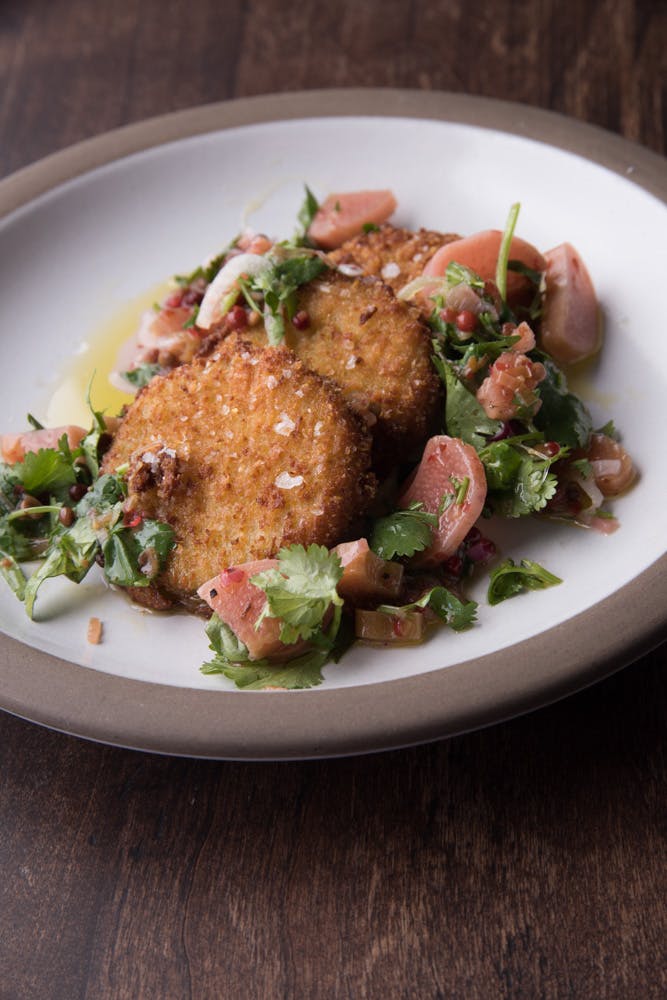 Slide 8 of 8
The pleasures of the table belong to all ages, all conditions, all countries, and to each and every day.
- Jean Anthelme Brillat-Savarin